A look back at some of the stories we've covered this week, from the return of Worzel Gummidge to a boo-boo of the Olivier Awards.
To anyone's surprise, the theatrical sensation Hamilton
was the big winner at the Olivier Awards on Sunday.
The hip hop musical has brought home seven awards: four more than The Ferryman, its closest competitor in the night.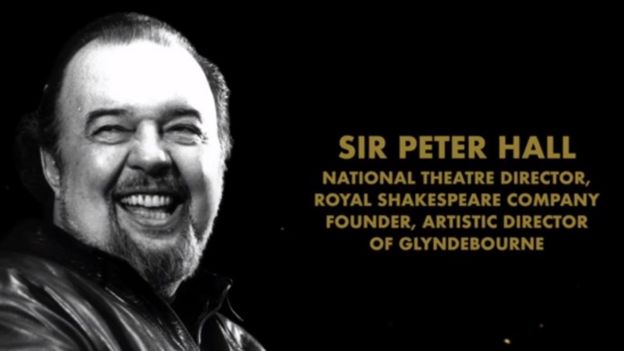 Yet the organizers of the Oliviers had red faces on Monday after members of the public noticed that Sir Peter Hall
had been excluded from his tribute In Memoriam.
The Society of London Theater tried to make amends by updating its video and naming one of its awards after the late theater director.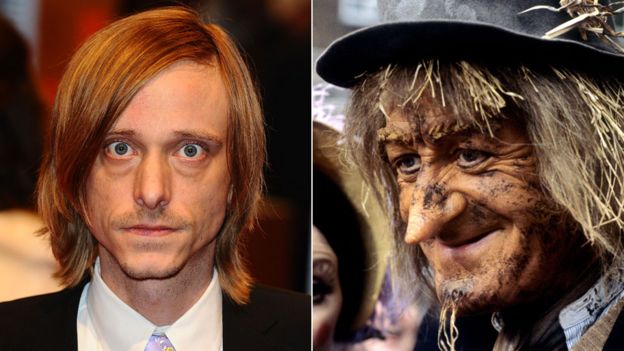 This was also the week when we reported that Worzel Gummidge
would be back on TV, in a new BBC series starring Mackenzie Crook as the scarecrow character made famous by Jon Pertwee.
The news has inspired us to look back at other favorites remakes, from Sabrina the Teenage Witch to Beverly Hills, 90210.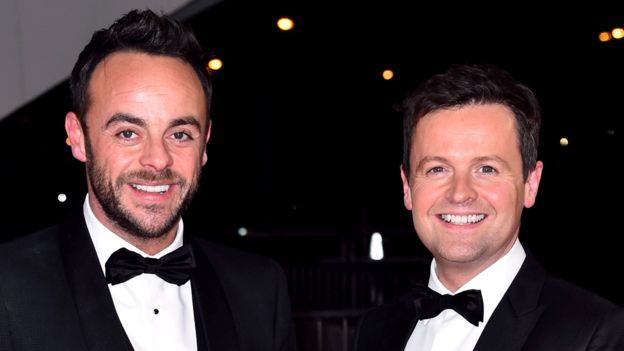 After Ant McPartlin
's absence from the last two episodes of Saturday Night Takeaway, ITV confirmed that its presentation partner, Declan Donnelly, would also host the live shows of Britain's Got Talent without him.
McPartlin – who has been accused of a drunken driving crime in March – will still be present in the pre-recorded episodes of the latest series of talent searches, which will kick off this weekend.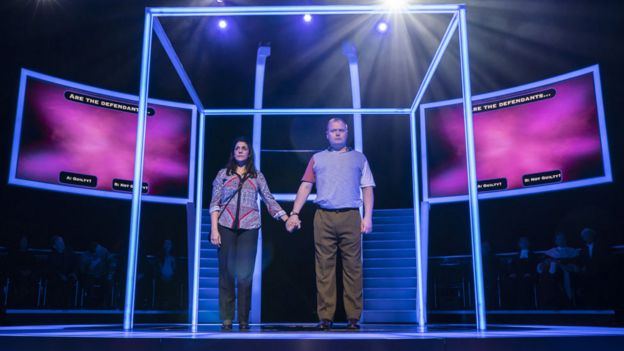 We did not need to call a friend before attending the opening night of the West End Quiz
, the new work by James Graham on the scandal of those who want to be a millionaire who coughs in 2001.
Graham told us that Millionaire host Chris Tarrant had come to see the play – "disguised" – during his pre-London in Chichester. Tarrant was seen again this week in a memorial for film critic Barry Norman.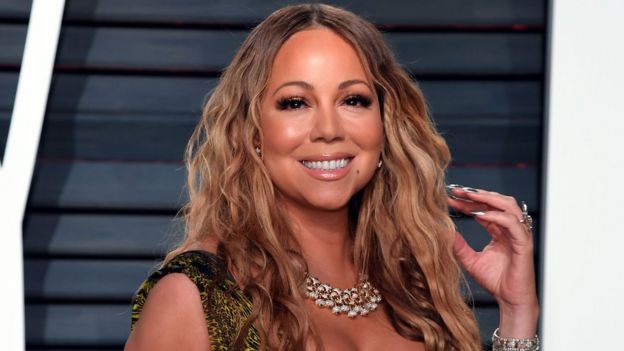 The singer Mariah Carey
chose this week to talk for the first time about her 17-year battle with bipolar disorder and "positive people" who helped her "get back to doing what I love".
"Until recently I lived in denial and isolation and in constant fear someone exposed me," he told People. "It was too heavy a burden to carry and I simply could not do it anymore."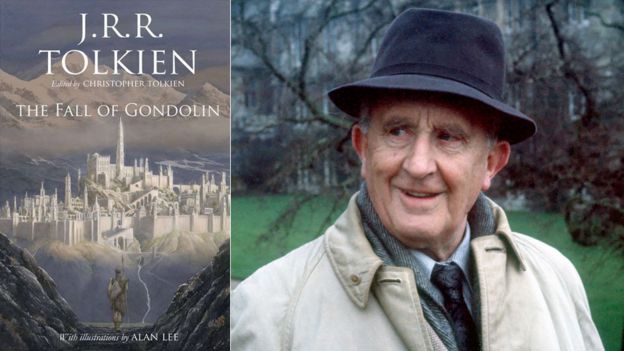 JRR Tolkien
's fans (it's a hobbit hard to stop!) They received good news this week: they confirm that The Fall of Gondolin will be published for the first time as an independent book.
Considered by many to be "the Holy Grail of Tolkien" (at least according to an expert), the book – which the author started writing in 1917 – tells of an elven city plundered by the Dark Lord Morgoth.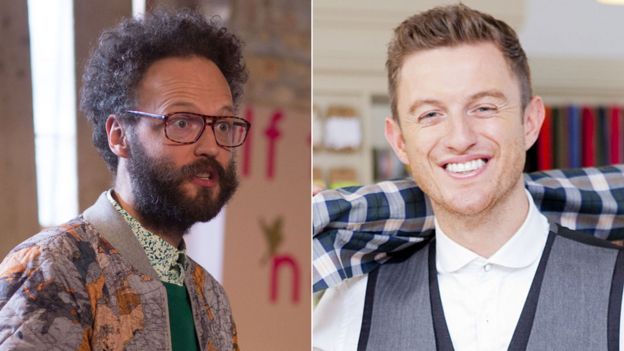 This was also the week when we said a sad goodbye to two talented artists who left us too young.
W1A actor Alex Beckett
and The Overtones singer Timmy Matley both died suddenly, respectively 35 and 36 years old.