Terrace Charleston Film Festival offers plenty of international films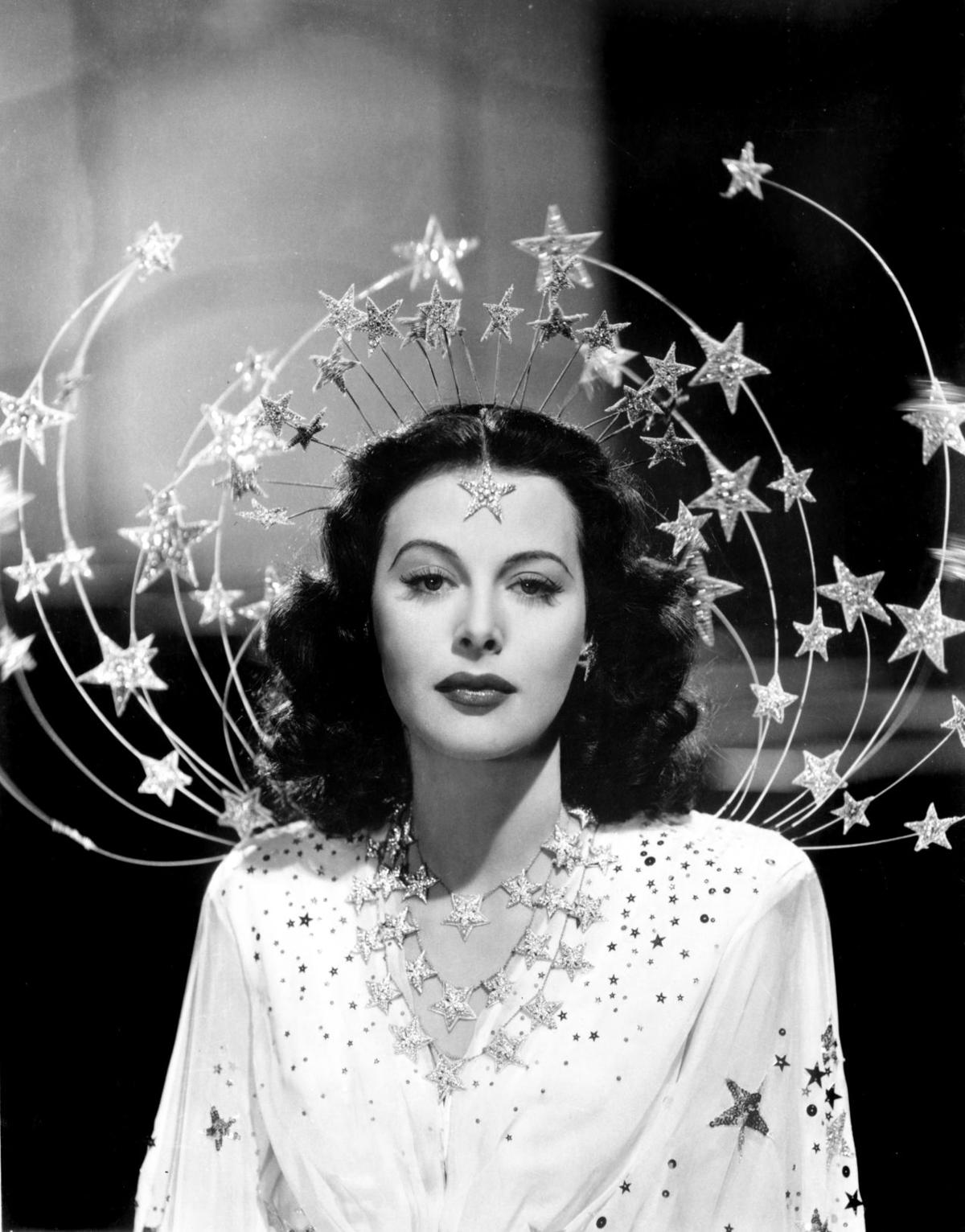 "What Haunts Us" is the hugely successful film this year at the Terrace Charleston Film Festival, and theater owner Paul Brown is considering a regular race if festival ticket sales indicate that the documentary deserves it.
"This is serious," said the film's subject, the sex abuse scandal by Eddie Fischer that rocked Porter-Gaud and other schools in the '70s and' 80s. "This is not just a movie, this is about people's lives".
It is directed and produced by the alum of Porter-Gaud Paige Goldberg Tolmach. Her husband Matt Tolmach, who worked on Hollywood blockbusters such as the two "Jumanji" films, three "Spider-Man" films and the upcoming thriller "Venom", was one of three executive directors, along with Hollywood director Frank Marshall and producer of documentaries Regina K. Scully.
But "What Ossequen" is just one of the 16 feature films and several short films on tap for the ninth annual festival. Since many are films outside the United States, the festival offers local viewers a rare opportunity to learn more about international cinema.
For a full schedule and tickets, go to www.terracetheater.com, visit the ticket office at 1956D Maybank Highway.
Films include:
Bob Dylan fans will find "Trouble No More", a fascinating examination of the songwriter's Christian period. The short films nominated for the Oscar will be screened in a cluster twice Saturday. And three short films made thanks to the Indie Grants program, which supports South Carolina filmmakers, will be screened on Friday.
A film, "The Leisure Seeker", portrays a couple (Donald Sutherland and Helen Mirren) struggling with Alzheimer's disease. Another, "Beats per Minute", is a story of people facing AIDS in France.
"Faces Places", also set in France, presents two artists, one young and one old, which form a strong bond. "The Breadwinner" is an animated film about a young girl who struggles to help her family in Afghanistan. "No Stone Unturned" deals with a murder in an Irish village. And "Chappaquiddick" is a dramatic tale of the car accident that involved the late American Senator Ted Kennedy that caused the controversial death of Mary Jo Kopechne.
"Humor Me" is a father-son comedy with Elliott Gould. "In the Fade" is a German film about a woman seeking revenge against neo-Nazis for killing her husband and son. And "The Insult" speaks of an escalation of animosity between two men in West Beirut.
Five Hebrew-themed films are also part of the festival, thanks in part to a collaboration with Charleston JCC Without Walls. "7 Days in Entebbe" is a dramatic account of the 1976 hijacking of an Air France flight. "Shelter" is a neo-noir suspense of an Israeli Mossad agent sent to Germany to protect a Lebanese informant who is recovering from plastic surgery to take on a new identity. "Bombshell: The Hedy Lamarr Story" portrays the Hollywood starlet of the 1940s who invented a secret communication system to help allies defeat the Nazis during World War II. "An Act of Defiance" is an exciting historical drama about Nelson Mandela and his limited circle of black and Jewish supporters, many of whom were arrested by the South African apartheid government in the summer of 1963. And "Fanny's Journey" , based on a true story, tells how the thirteen year old Fanny and her sisters, sent to an Italian foster family for Jewish children, managed to escape the Nazis. The speakers will be available, either in person or via Skype, after each of the Sunday screenings.